Want to do more than laze around the pool soaking up the sun?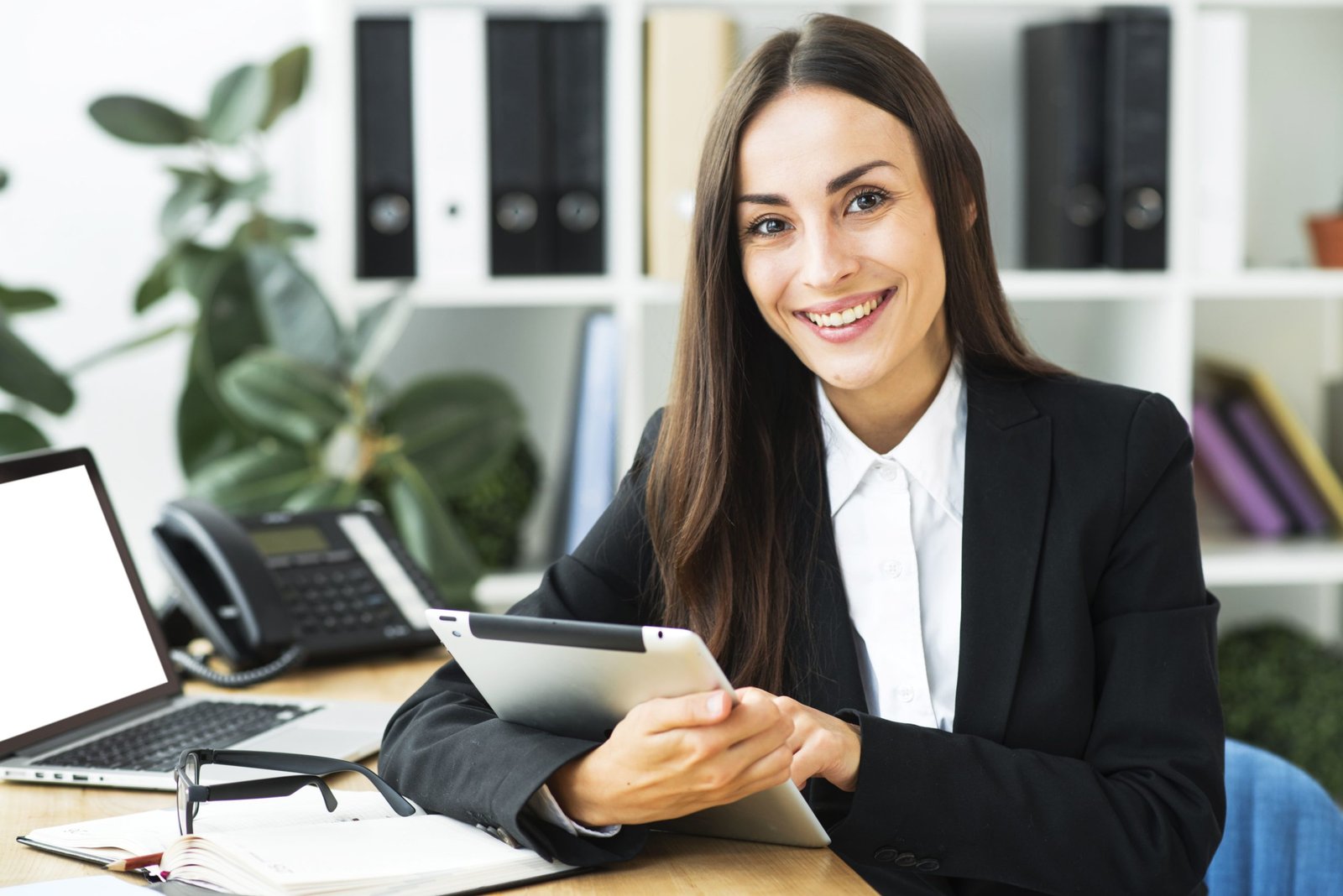 We can advise upon, and book, one or more of the many activities and services available in Menorca. For example:
Boat Hire
Horse Riding
Bicycle Rental
Sea Fishing
Scuba Diving, including try-dives
Golf
Tennis, including lessons
Personal Chef and Catering
Limousine Hire
And much more . . .