Some owners may want to make their Menorcan home work for them financially. By letting, you can cover all or part of the running expenses of your property. If you wish, you could use any surplus income to fund improvements. And don't worry, we have a contract hire service if you want to keep your own linens for your personal use.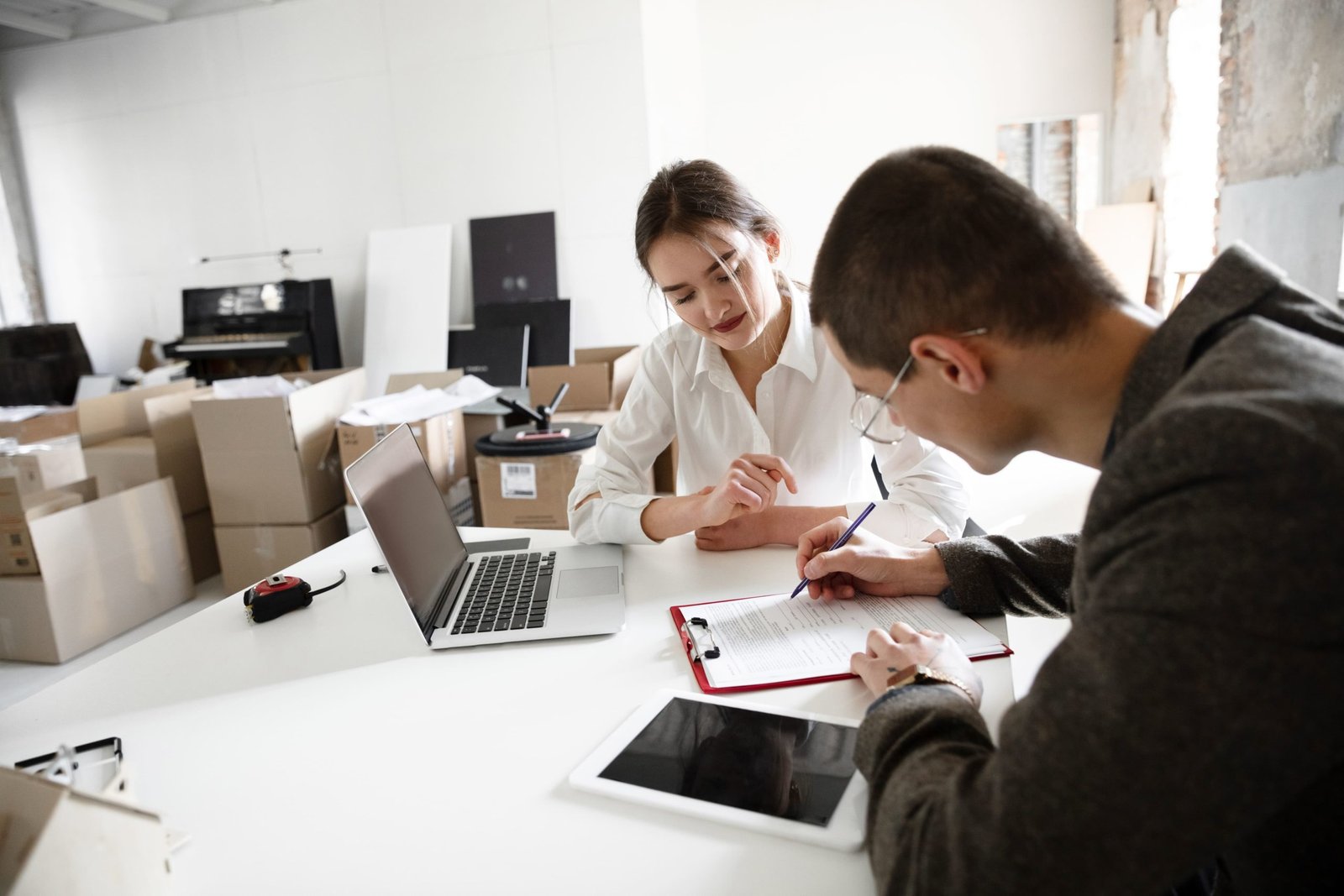 What should you take into account?
In order to let your property you must have a licence issued by the local tourist authority. Obtaining this licence can be a daunting task but don't worry, we are able to handle this complex process on your behalf.
Once all the required documentation is in place we can arrange for our UK based associate company to market and handle all the necessary administration involved. Your property can also feature on our Spanish rental site Menorca Villas to reach as many clients as possible.