Security & Maintenance Checks
Whenever your property is unoccupied—summer or winter—we regularly visit to ensure it is secure and to carry out a programme of maintenance assessment to check that all appliances and services are in good working order.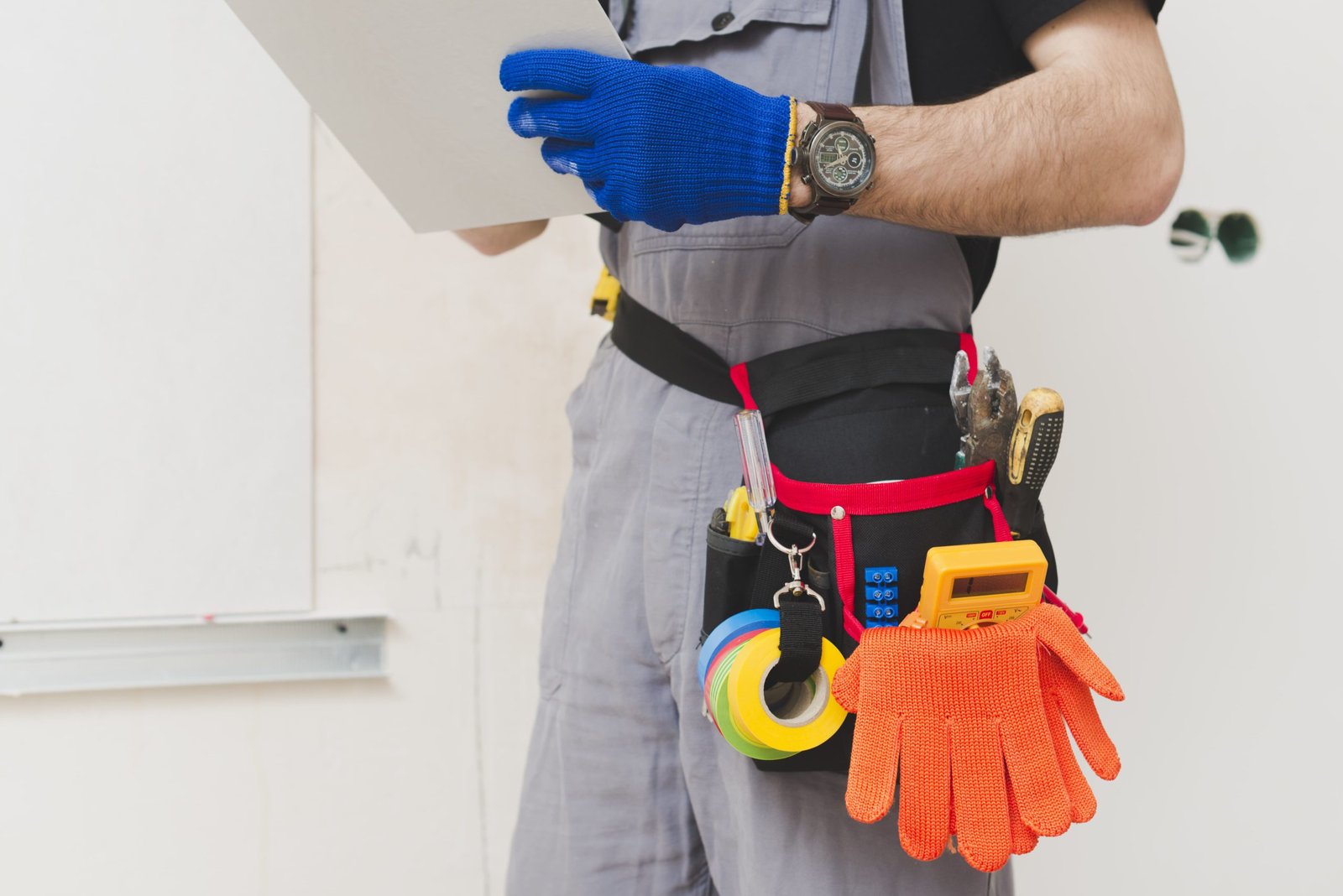 The opportunity is also taken at this time to open and thoroughly air the property, which is vital to combat mould caused by Menorca's very high humidity. Any minor problems are also dealt with immediately. More serious problems involving expenditure above a pre-agreed limit are referred to you for approval. We also visit all properties under our management within 24 hours of all major bad weather events to check for any damage, water ingress etc. and to take any immediate action by way of essential or remedial measures to protect our clients' properties from serious damage.